Job
We want to create future solutions with you

Are You looking for a job or internship?
We are continuously developing our company. If you have industry competence:
- Designing prototypes of devices and components
- Design and programming of electronic circuits.
- Construction and service of drones.

Fill out the form below or email our office company@pelixar.com

Do You have good ideas?
We are constantly looking for inspirations. If you meet the following criteria:
- You are working on some solution that is not understood in Your work or by your environment.
- You have an idea for optimization or new functionality that could improve or revolutionize the drone industry.
- You know how to integrate a new device or component into drones.
Fill out the form below or email our CTO - Mariusz Pulas
mariusz@pelixar.com
What does the recruitment process in Pelixar S.A. look like?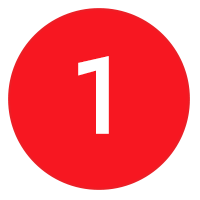 Phone conversation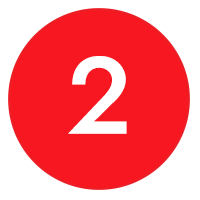 First meeting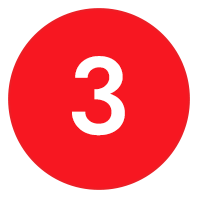 Technical verification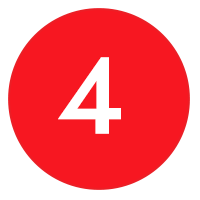 Cooperation offer