Pelixar Wings
Program Pelixar WINGS
The project is aimed at innovators, inventors and startups in the early stage of acceleration. We are ready to take under our wings promising solutions concerning unmanned aviation (drones). We have a great understanding of the market and the technology, so it will not be necessary to convince us about potential value of the presented idea. Our support, comments or recommendations, will facilitate negotiations with investors and financial institutions, and should also help you get a higher market valuation for your venture.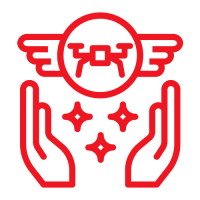 Available levels of substantive support:
recommendation of the organizational structure paperworks,
recommendation of the best financing path for the project,
verification of market demand for a component, product, solution,
support in raising capital through acceleration programs, Venture Capital, investment funds and Equity Crowd Funding platform,
* we are willing to take on the cost of upfront fees, payback after funding is obtained.
support in the development of a grant application for an R&D project through Grantera sp. z o.o.
* we are willing to take on the costs of developing a grant proposal, payback after funding is obtained.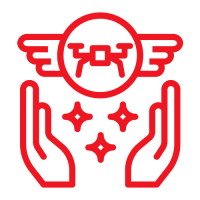 Available levels of operational support:
selling solutions in the Pelixar store,
making our contacts and sales channels available,
part of company's stand at a trade fair,
possibility of receiving "Powered by Pelixar" cooperation status.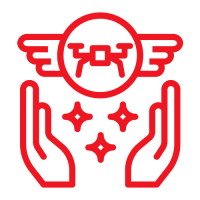 Available levels of technical support:
verification of technical value of a component, product, solution,
development of a component, product, solution,
access to in-house laboratory
inter-system integration as above.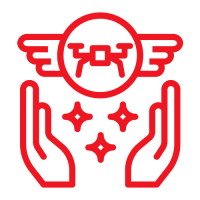 Available protection against hostile takeover of idea and intellectual property:
NDA confidentiality agreement,
registering the idea or project with a notary,
presentation of idea at notary public,
Pelixar register of ideas and plans deposited with notary,
* protection in case of duplication of ideas.