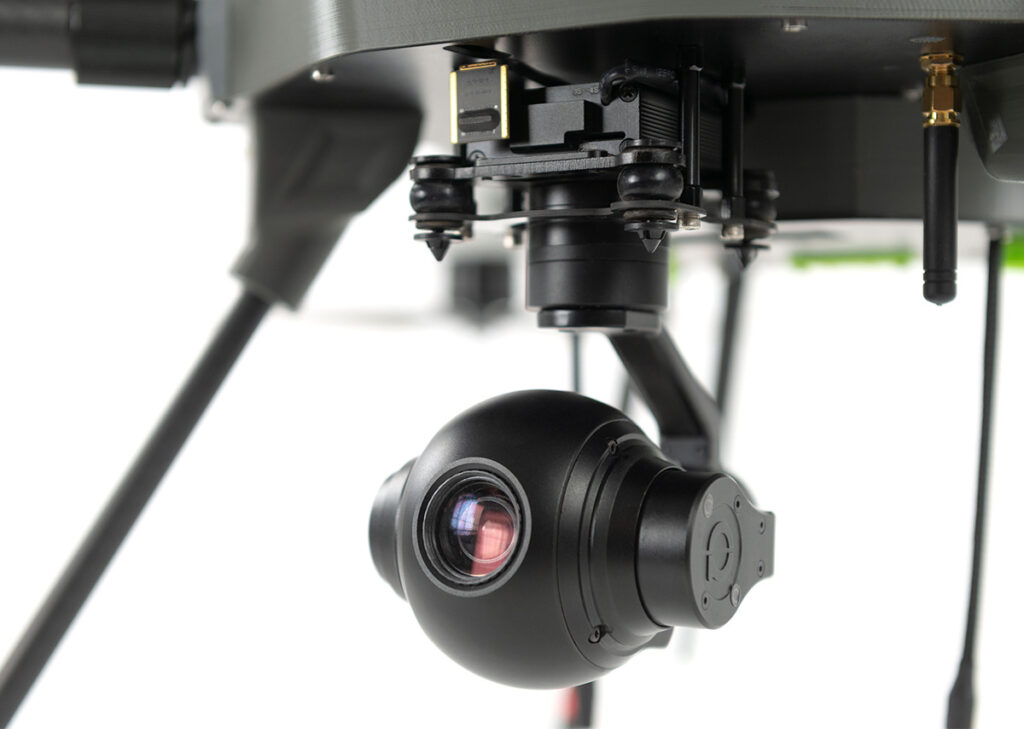 Modernization and service
Our offer includes modernization and full service of specialized unmanned systems.
With regard to the products and systems supplied by Pelixar S.A., we offer full customer support at all stages of unmanned aircraft exploatation.
Modernization Service – applies to Pelixar and competitive solutions.
It includes expansion of the system or drone with the latest components or functional equipment.
Modernization offerings include:
Modernizations and modifications of proprietary unmanned systems,
Modernizations and modifications of competitive solutions,
Verifications and technical approvals,
Service – applies to Pelixar solutions. Includes fast and professional service to maintain purchased equipment in operational readiness.
The service offer includes:
Repair service,
Warranty and post-warranty service,
Technical support in system operation,
In order to receive details of the offer or a quotation, please contact company@pelixar.com, which will forward the case to the appropriate person from the technical department.