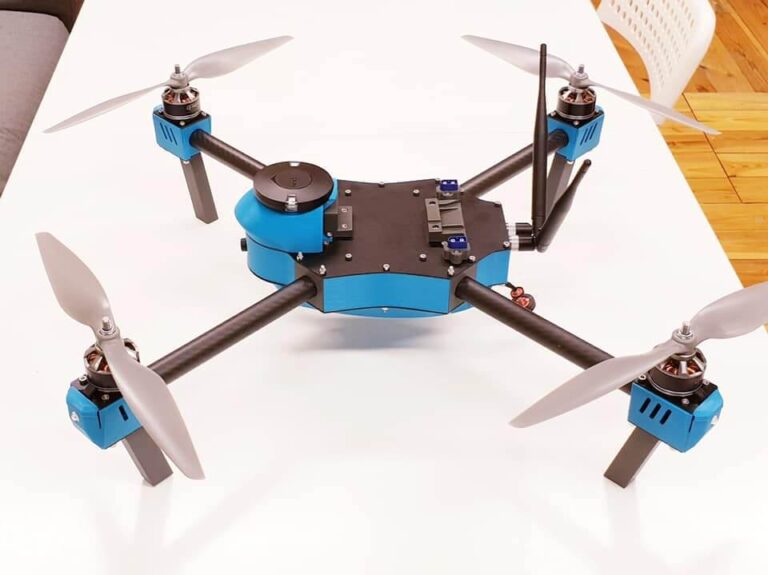 This is one of the most interesting projects that gave us a lot of satisfaction from work and has an educational dimension.
At PG, the FLNP profile, implemented by the Department of Geodesy of the Faculty of Civil and Environmental Engineering, is launched. * Low Altitude Aerial Photogrammetry
As part of the educational equipment for practical classes, we have prepared two UAVs (drones):
Pelixar MRe 4X EduFly
Pelixar MRe 4X EduLab
We have trained the academic staff. And we have developed a set of technical guides. We wish the students of that profile a lot of fun in learning.