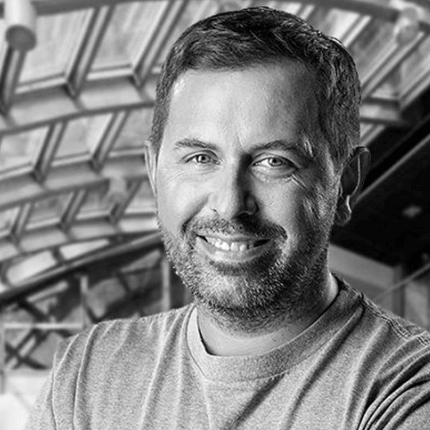 Sebastian Nowicki
Management experience:
Management positions and leadership of companies as a co-founder, management of expert teams, recruitment and training of key personnel.
Indirect experience:
Tomas Sport, OP1, Slidecamera, RPAS Custom Machines, Airborn, aiRPAS Group.
Technical experience:
Pro tester for Atomic, Salomon, Rollerblade sports equipment. Technical consultant for Rollerblade and Salomon equipment. Designer and production consultant for film equipment in Slidekamera. Expert in the video department of Panasonic Polska professional products. Consultant and pro gimbal tester for gyroscopic stabilization of EasyStab video cameras.
Experience in the UAV industry:
Construction of the first Polish drones for OP1 Helicam Team. Pro drones tester for RCConcept, DJI, aiRPAS. Designer of drones in aiRPAS Machines. Research and Development (R&D) project employee in aiRPAS Rescue (rescue drone project for Voluntary Water Ambulance – WOPR – 1.2 million PLN co-financed by the National Centre for Research and Development). Technical advisor for R&D projects such as DNV-GL drone inspection system, APS Radar radar drone detection system, 3-SAT IKAR stratospheric measurements drone, Pelixar LMA antismog system, Drogeon AI Geo autonomous navigation drone based on artificial intelligence. Expert in creating aviation law.
Aviation licenses and certifications:
UAVO VLOS/BVLOS certificate, INS – instructor, TOR – test pilot, EGZ – state examiner in the MR and A categories, type TOM >25kg.
Other:
Speeches at conferences and fairs. Unification training for Civil Aviation Authority examiners. Conducting flight training for professional licences. Specialist in technical video shots in commercials, feature films and television productions for stations from all over the world.