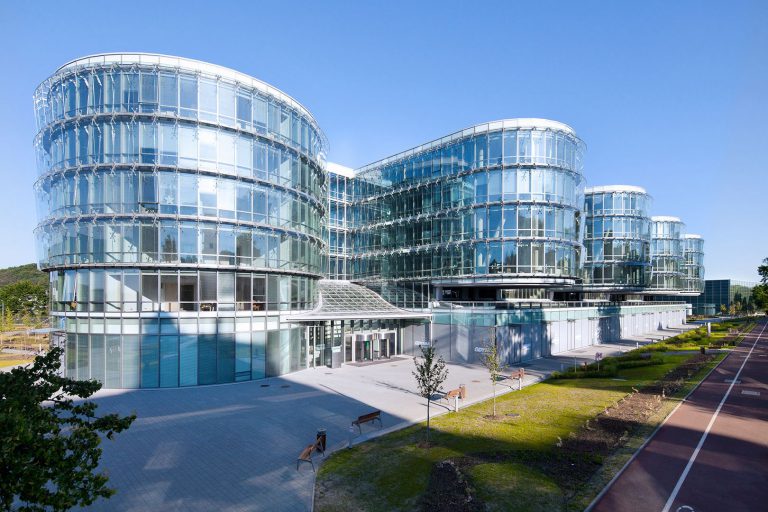 Today we signed an agreement with PPNT in Gdynia (Pomorski Park Naukowo-Technologiczny - Pomeranian Science and Technology Park).
The agreement concerns the lease of office and production premises on preferential terms with a subsidy from DeMinimis, with an option to take up more premises.
The signing of the agreement was preceded by a two-stage application, which ended with a hearing by an expert verification committee.
The whole process went smoothly and without complications, for which we would like to thank the PPNT administration.
On the same day the PPNT issued a press release welcoming us in the numerous park "Tech - Family".