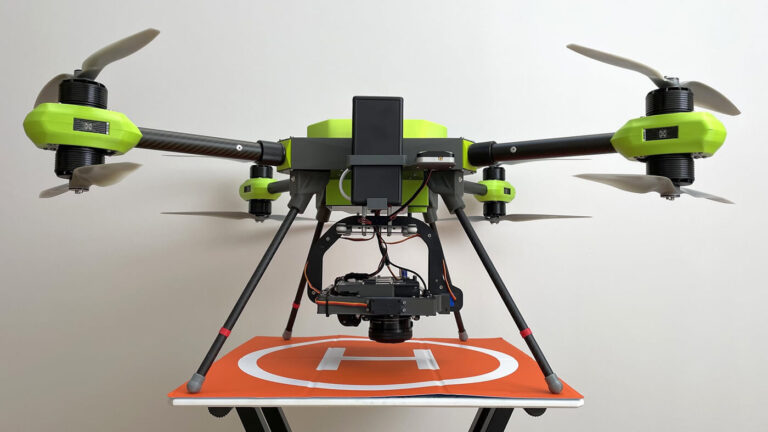 Pelixar LMS drone – customer Gdańsk University of Technology * Aerial Environmental Monitoring At the request of PG, we developed a dedicated solution for aerial measurements of Light Pollution
Measurement of light emission in agglomerations is a new field of research in the world, in this area the first technologies and legal regulations are being developed.
PG is a leader in this research in Poland and has achieved international success in the field of:
innovative multisensory measurement technology;
development of a methodology for measuring pollution;
international publications, including the prestigious NATURE.
The drone is equipped with the following measurement sensors:
Sony DLSM RGB high sensitivity camera
Micasense RedEdge MX multispectral camera
Micasense RedEdge MX Blue multispectral camera
Micasense DLS sensor.1
MK350D Compact spectrometer
SQM light meter
It is another drone developed for measuring environmental pollution, after the drone for measuring air pollution and the drone for measuring water pollution, which will be offered soon. There are links to the publication in the comments.