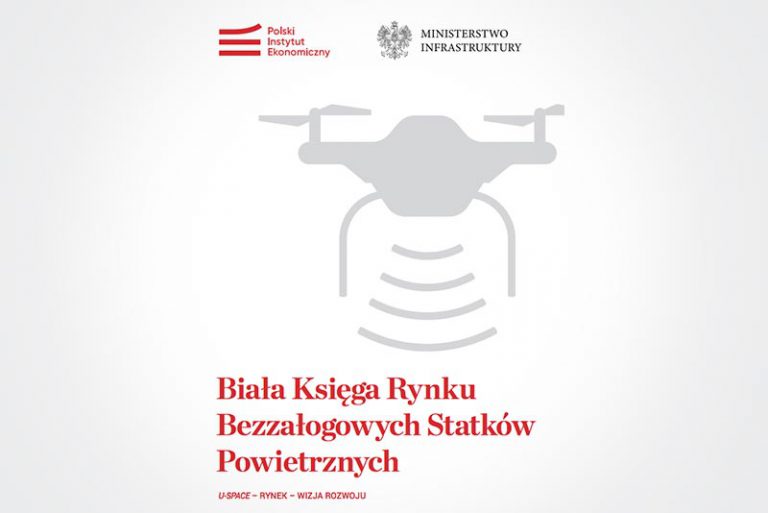 On 05/02/2019 at the Ministry of Infrastructure during a press conference a White Paper was presented on the subject of the Unmanned Aviation sector.
The study identifies several outstanding entities, including Pelixar S.A. for the SAR and LMA system
The topic of the conference is "A new opening for unmanned aircraft in Poland - new regulations and economic potential of unmanned aviation. White Book of Unmanned Aerial Vehicles. " The White Paper is a study prepared by the Polish Economic Institute and the Ministry of Infrastructure, which comprehensively presents the market and sector, its achievements and development opportunities. It contains numbers, examples, explanations of systems and legal regulations. We recommend this as a compulsory reading for those interested in this prospective branch for the Polish and global economy.
https://www.gov.pl/…/nowe-przepisy-dla-operatorow-bezzalogo…